This year the winter was long and harsh, the flowers took so long to bloom. It was a bit depressing.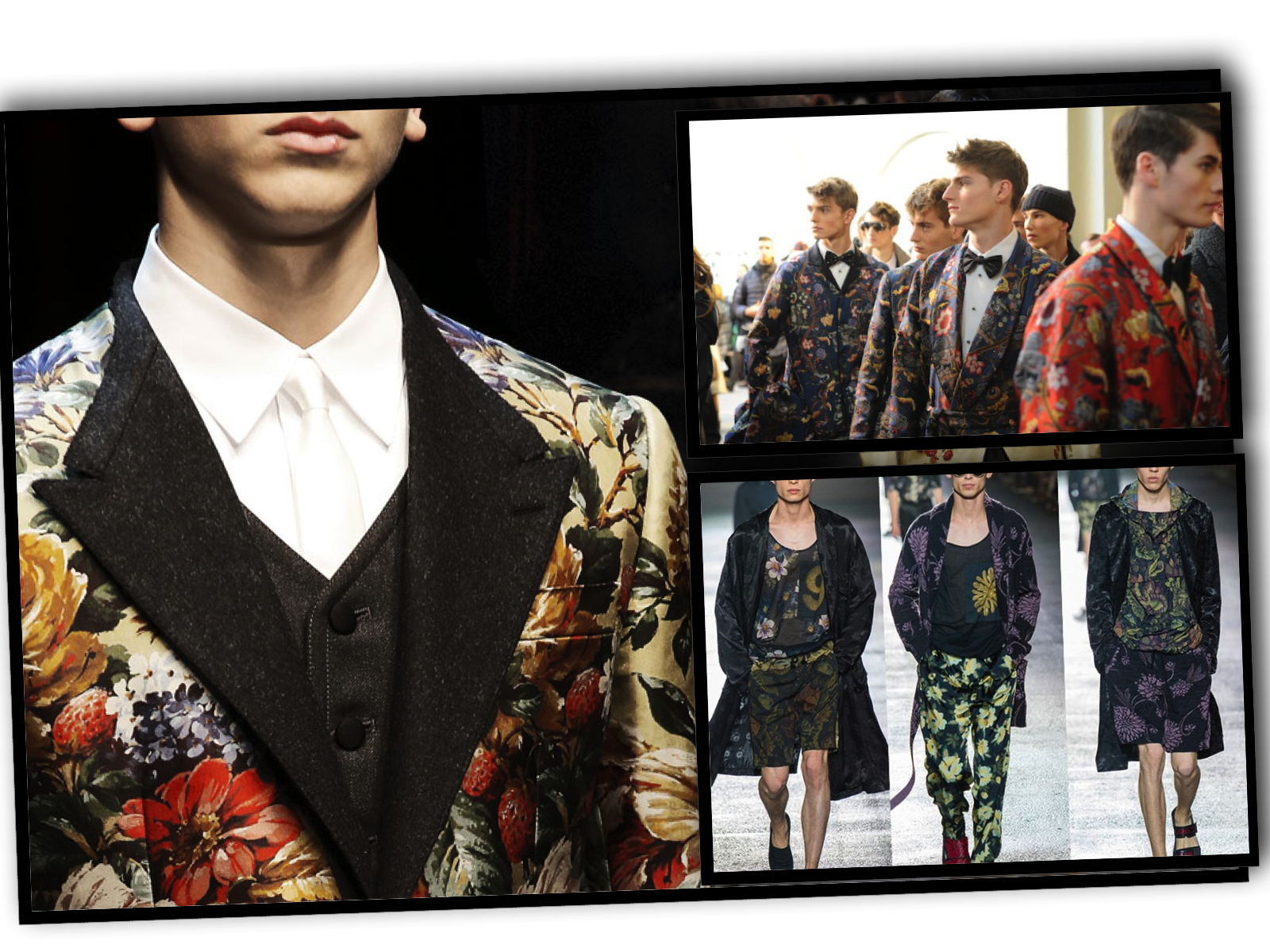 While everyone, including myself, wondered if this was the effects of global warmimg or a sign from G-d, the "couturiers" of the high fashion world got in touch with their inner naturalists, they became florists. If you live in the "Fashion world" you've seen the flowers! The runways of Paris, Milan and New York were blooming! The artisans picked up their tools and were glad to sew what they ripped from those plots of fabric.
If you haven't picked up the lastest editions of GQ you're probably lost by now. Floral prints are in this year! I've seen the most beautiful fabrics, that were traditionally used as a table cloths turned into shirts and pants.
The man of today does not shy away from bold, borderline loud, sartorial statements. The gentleman not only smells the roses, he wears them. He sends flowers to his loved ones and adorns his closet with the same patterns.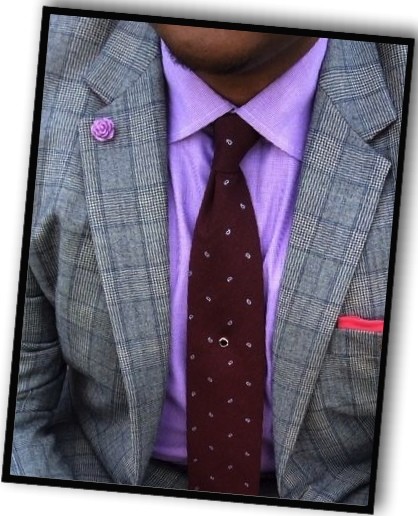 Now, please don't get me wrong. I am not saying take the lining from your grandma's china cabinet or the sheet she puts on her bed on sundays and put on your back. I am definitely not saying that! Some guys are good at peacocking, they thrive for attention and wouldn't mind a full suit made of roses, carnations and peonies.
But for the more conservative approach, try something a little more subtle. A bold pochette complements a muted shirt or sweater. A flower on your lapel will have heads turning for the right reasons.
As she walks by and checks you out, she will stop and ask. Excuse me sir, is that a flower? Smile and answer yes it is.
I handpicked it just for you my Darling!
Commentaires