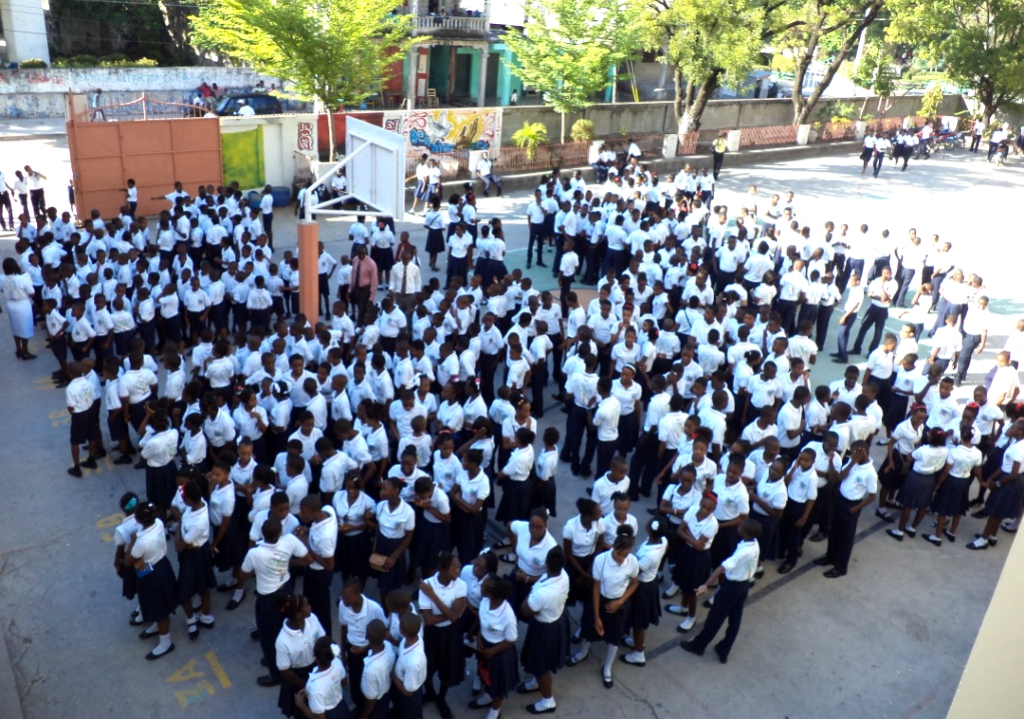 Je suis un produit de ces prétendues grandes écoles qui coûtent plus de 6000 gourdes par mois, ...
EN UNE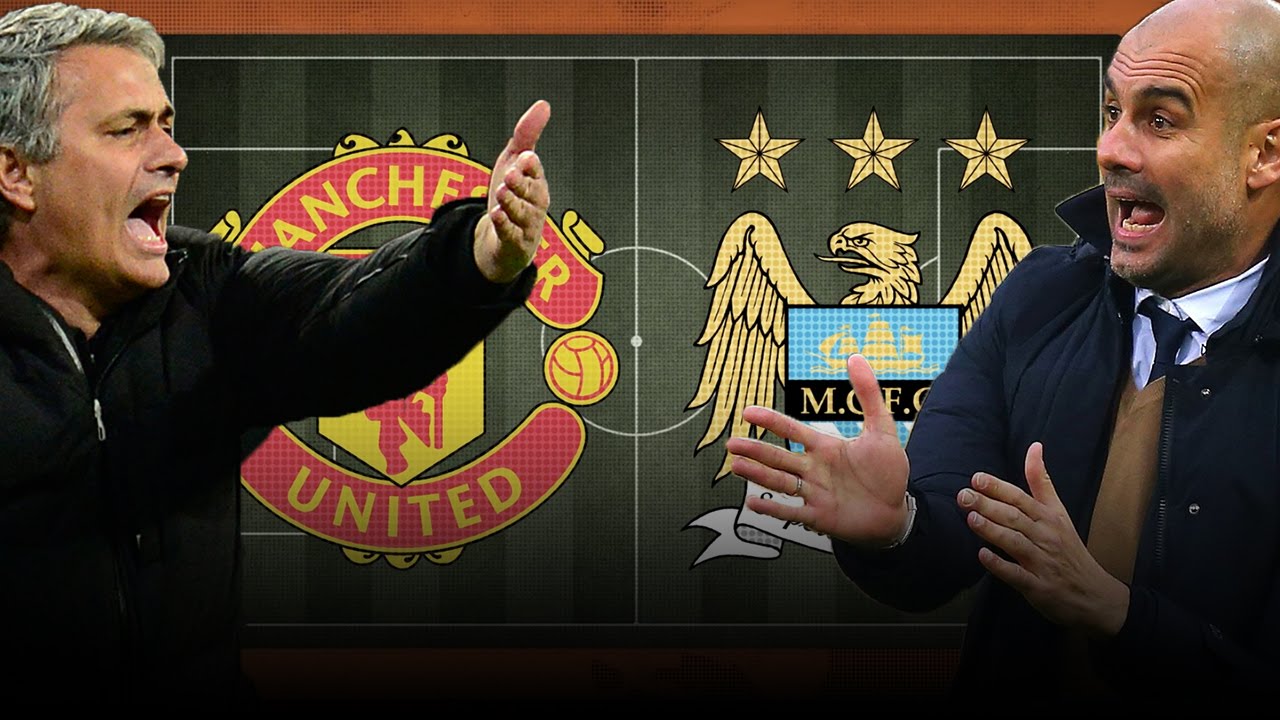 In recent years, Football ideology has been divided into two main philosophies. On one side there are ...
AYIBOSPORT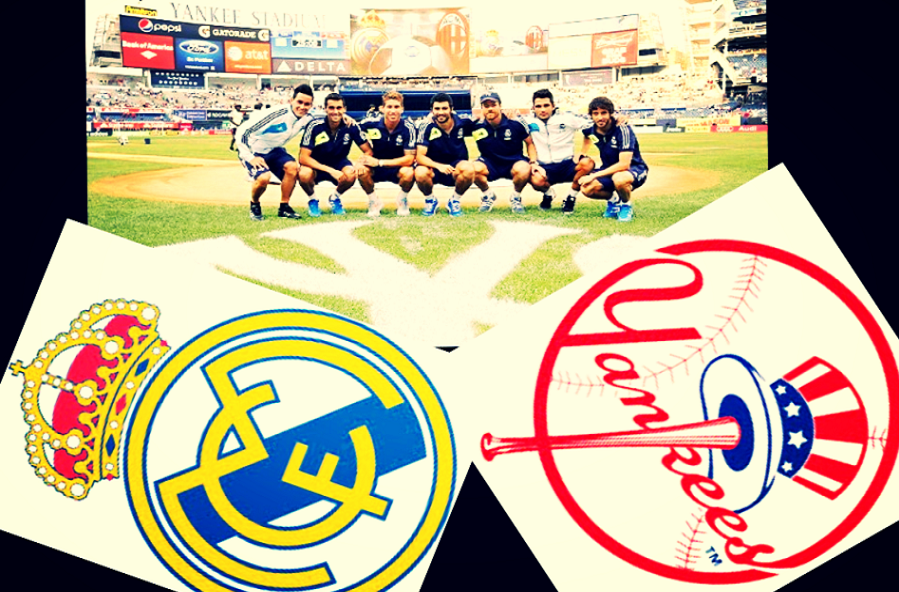 Real Madrid is The New York Yankees of football. I was never particularly drawn to baseball, yet as a (pseudo) New Yorker, I support ...
AYIBOSPORT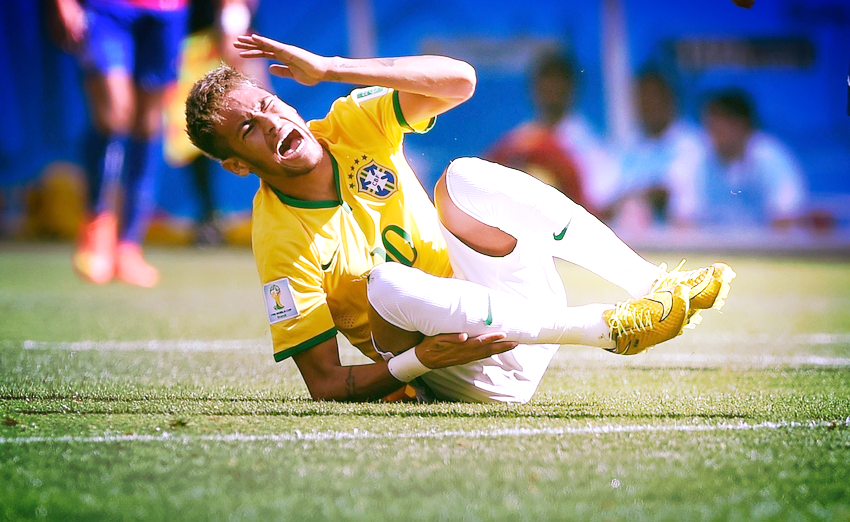 It was very easy to predict Brazil would make the semi finals. Their path wasn't particularly difficult but most ...
AYIBOSPORT