This interview was conducted by Jonathan Fils-Aimé from BizHaiti.com, so make sure you visit his website and subscribe to his podcast after reading this!
In this first episode of BizHaiti's podcast, Jonathan Fils-Aime talks fashion and entrepreneurship with Gerard Beaubrun, one of Mejeanne Couture's co-founders. Mejeanne Couture is an up and coming Haitian clothing line that embodies sophistication and individuality and celebrates women beauty. Currently, Mejeanne is present in Haiti, Fargo, and New-York where the company has built a strong customer base.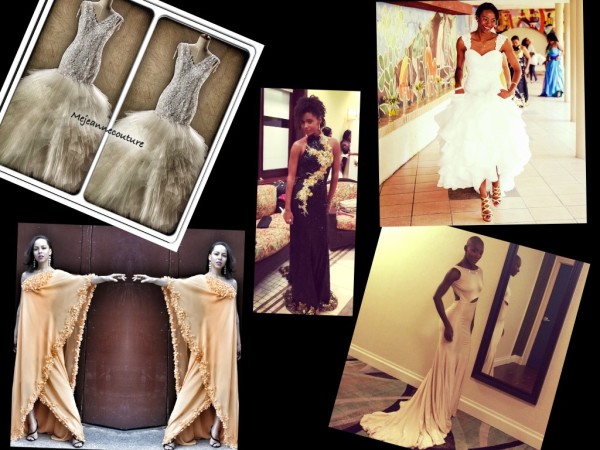 Let us remind you that Mejeanne Couture was the official designer of all cocktail and evening dresses for Miss Haiti's latest beauty pageant. The 42 garments worn by the 20 contestants and the former Miss Haiti during the Grand Gala de Couronnement were all custom-made in just 20 days and adjusted to fit the girls in less than 24 hours!
Christelle Dominique who is the creative mind behind the brand was not part of the interview but Gerard did a great job representing her. He discussed their educational and professional background, the settling of their business, and their vision!
So, listen, enjoy and gain great business insights from an impressive fashion professional, as he shares his experience as an entrepreneur and discusses topics that are important to anyone who wants to launch their own business.
.
Connect with Mejeanne Couture:
WebSite: http://www.mejeannecouture.com
Facebook: https://www.facebook.com/Mejeannecouture
Twitter: http://twitter.com/mejeannecouture
Blog: http://Mejeannecouture.blogspot.com
..
The Ayibopost Team
Commentaires