Feeling festive yet? With Halloween out of the way, we're heading fast into PaRtY season. Whether you want to dance until the sun comes up, lounge back with a loved one or just have a beer or two with some friends, Haiti's metropolitan area has something for you.
We have spent the past weeks combing the bars and quirky hangout spots in the city (purely in the name of research) and our legs are sore. But we round up ten of the coolest bars, lounges and hangouts you might want to try for get-togethers or after-work drinkies. (We thought about making  a longer list but we knew you'd get bored so we'll stick with ten… for now).
So enjoy and don't forget to try them out (all of them :)).
. .
10 — L'Observatoire
.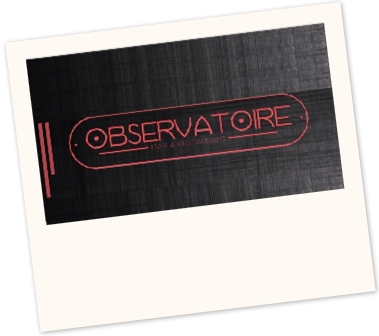 Where?
Boutilliers, Petion-Ville, Haiti
Contact information:
509.3454.0118 | 509.2227.8995
.
.
.
If you were raised in Petion-Ville or the surrounding area, this place will be special to you because you have probably spent nights in Boutilliers with friends or lovers overlooking the city of Port-au-Prince. You might not have necessarily been to the bar/restaurant but you surely sat down on that little stone wall and enjoyed the breathtaking view. L'Observatoire is a chic place and they've done their best to preserve and capitalize on the grandeur of that view. The service is good and the owner seems to be involved in the day-to-day management. Lately they've been focusing more on the restaurant so it is becoming more of a place to eat than a place to hang out and chill with friends.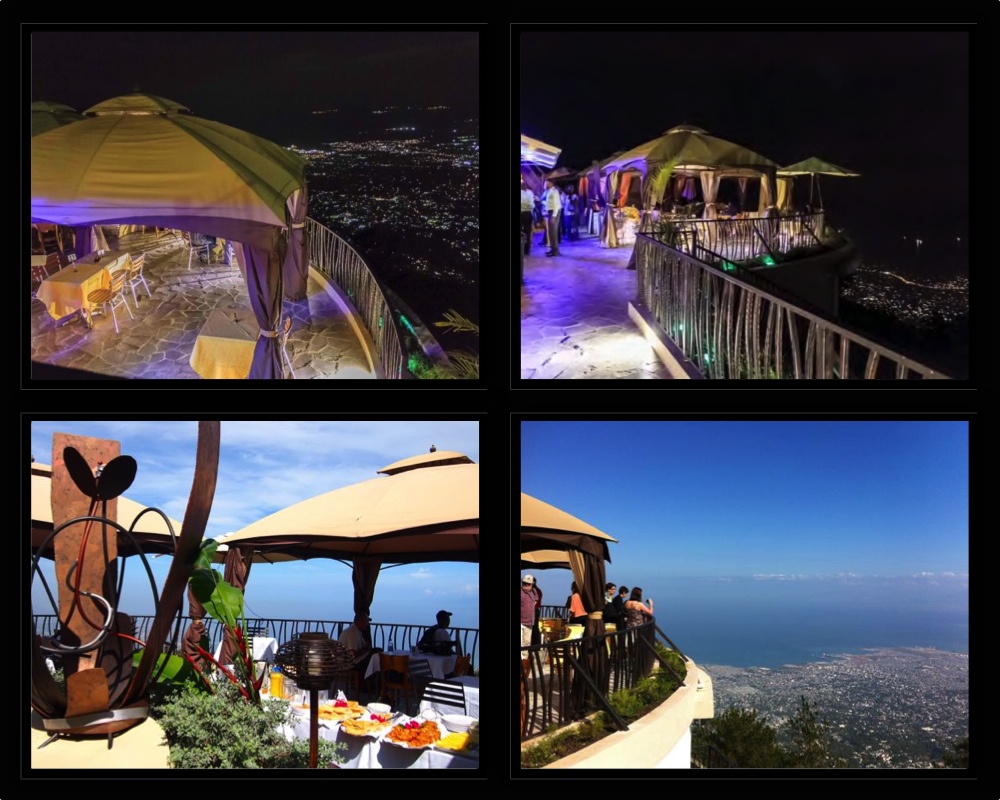 .
9 — Point Bar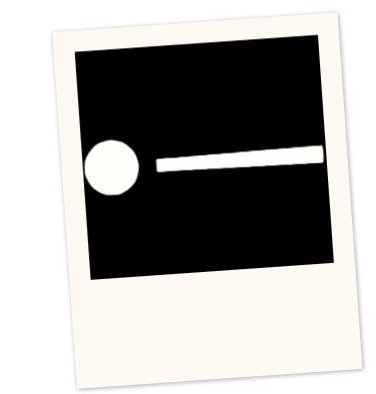 .
.
Where?
40 rue Clerveaux, Petion-Ville, Haiti
Contact information:
509.3666.1430
.
.
.
Point Bar is a very nice Bar & Lounge. Located in Petion-Ville, it is one of those places that always has something going on. They usually have DJs and it is the best place to play pool in Petion-Ville. Point Bar has been a frequently trafficked hangout spot for some time now. The murals are beautiful and well done. Whether you want to have a drink with friends, play pool or dance; Point Bar is usually a great option.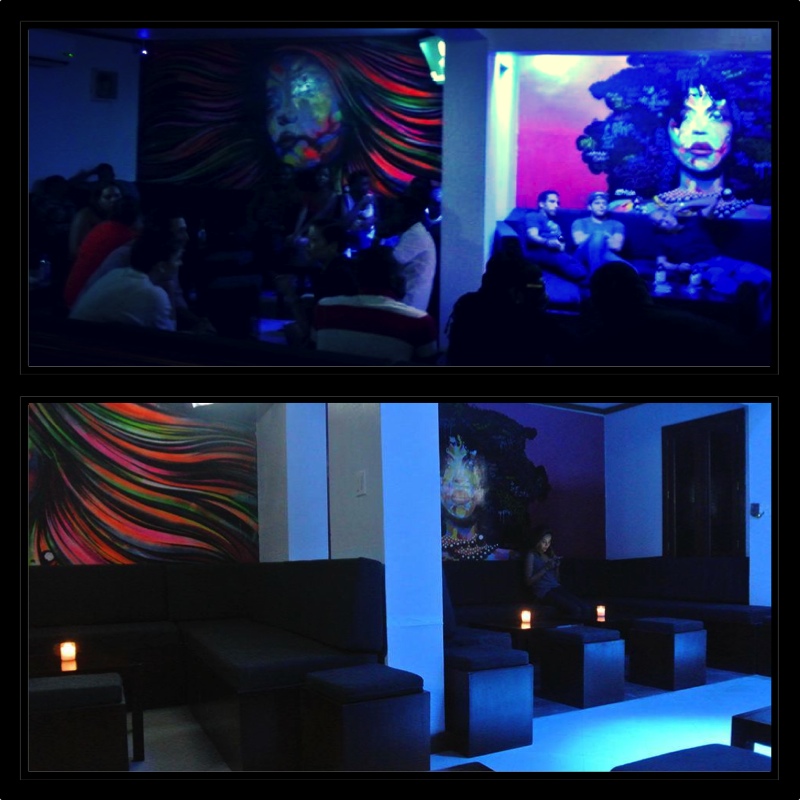 8 — Smokey's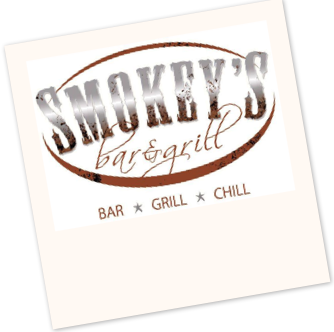 .
Where?
Rue Lamarre, Plaza 41 (rooftop) Petion-Ville, Haiti
Contact information:
509.4766.5397
.
.
.
Hospitality is a big problem in Haiti but not at Smokey's. The two owners are probably the most welcoming duo in the Bar/Restaurant business in the metropolitan area. Smokey's is located on the rooftop of Plaza 41 in Petion-Ville. Besides the good service, it is perfect to watch sports with friends and enjoy a good drink. Oh, and before we forget, their grill is fantastic!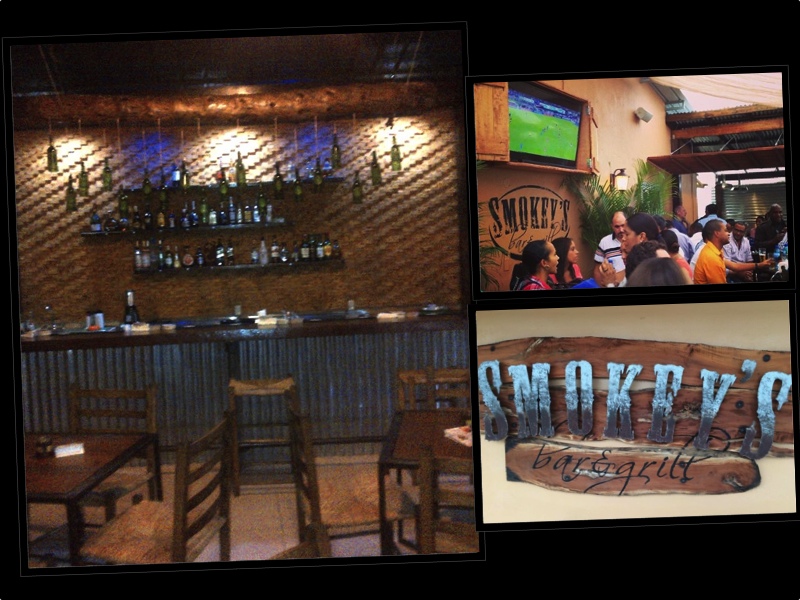 .
.
7 — Café 36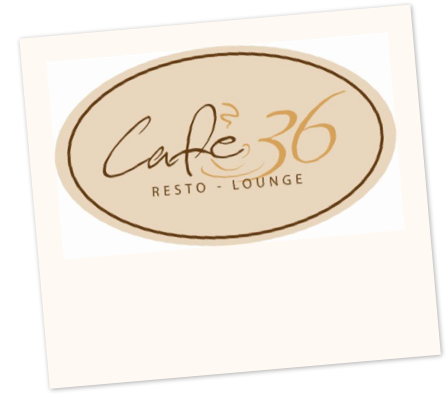 .
Where?
36 rue Clerveau, Petion-Ville, Haiti
Contact information:
509.2816.8300 | 509.2816.8301 reservation@lalorrainehaiti.com info@lalorrainehaiti.com
.
Café 36, perhaps unintentionally, invites long conversations. It has a very serene atmosphere where you can spend a great afternoon chatting with friends and listening to good music. Lately they've been having some cool events on Thursday nights. They usually have their Happy Hour with Jan Lou spinning on the turntable on Tuesday nights but Michael Benjamin, J-Perry, Akoustik have already been featured during their "Unplugged Thursday". Café 36 rarely disappoints.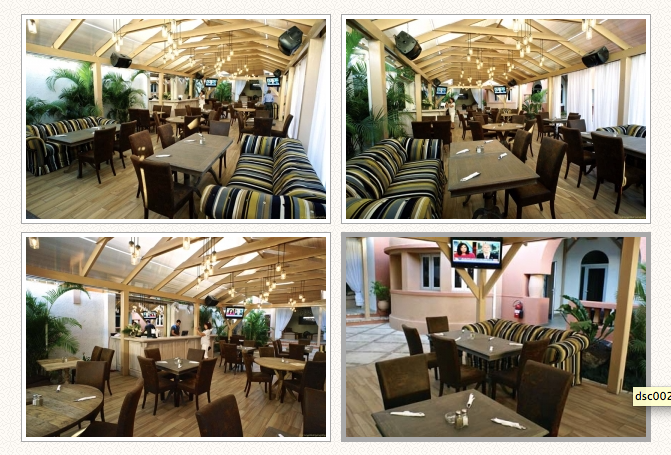 .
6 — La Réserve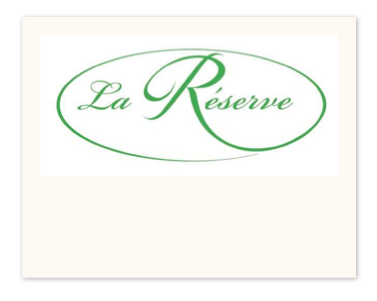 .
Where?
2, rue Marcel Toureau, Berthe, Petion-Ville, Haiti
Contact information:
509.2946.1111 | 509.2940. 0190 info@lareserveht.com
.
.
La Reserve has a strong reputation as a restaurant, but we often forget that it is also a very cool place to hangout. It is located in Petion-Ville, in the middle of a miniature tropical forest. The entire place is surrounded by massive trees. It is refreshing to spend time there and it is even more exciting when you realize that you are still in Petion-Ville! There, you can enjoy great cocktails and play pool with friends. In the middle of a noisy and dusty city, La Reserve offers peace, fresh air, good drinks and delicious food.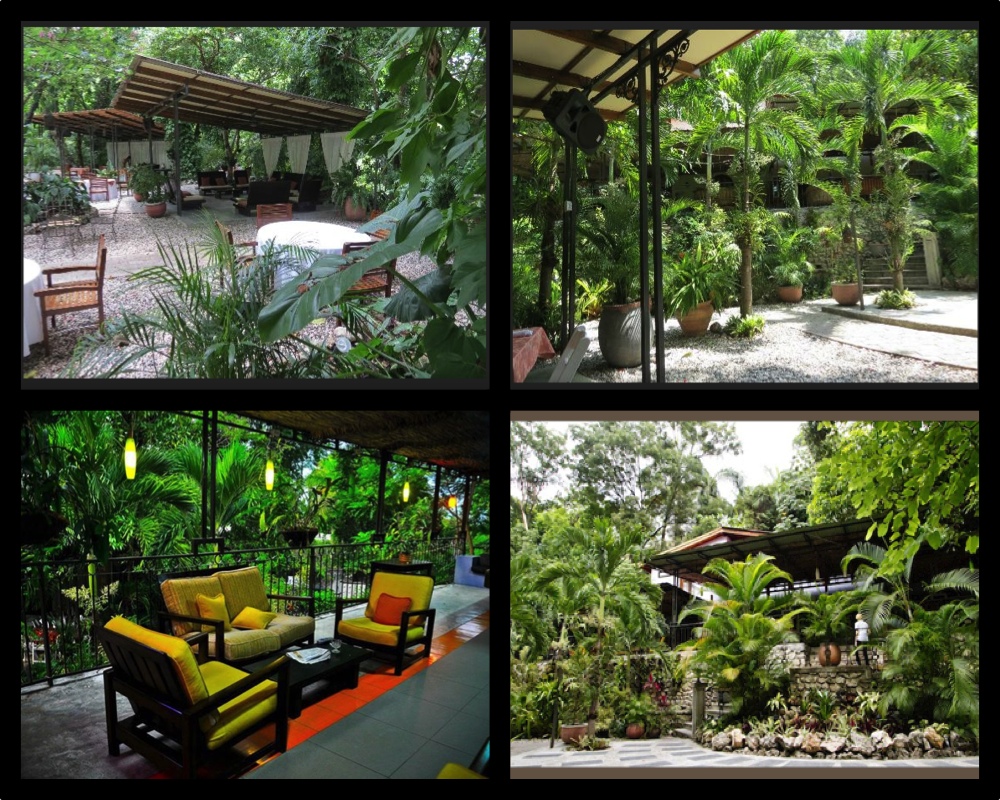 .
.
5 — Oloffson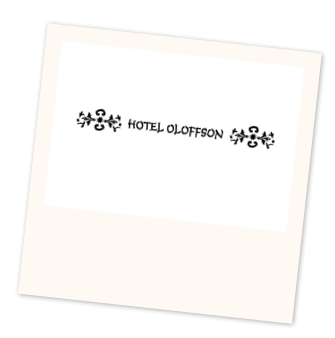 .
.
Where?
60, ave Christophe, Port-au-Prince, Haiti
Contact information:
509.3810.4000 oloffson.reservation@gmail.com
.
.
Oloffson is located in Carrefour Feuille, not too far from Place Jeremie. It is a place with an interesting history: there are documentaries on its renowned mysticism and the vast array of people that come to the hotel to party. The people who usually go there have a great time listening to songs and the spellbinding drumming to the rhythms of voodoo. There is this strange feeling that you can be whomever or whatever you want to be, without fear of judgment or strange looks. They've been known worldwide for their weekly event with RAM that many local and international celebrities have attended.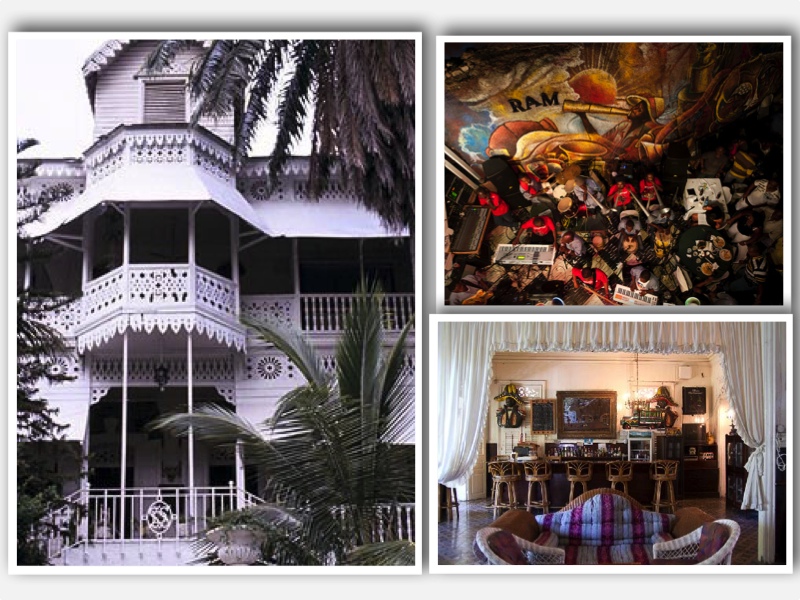 .
4 — Asu
.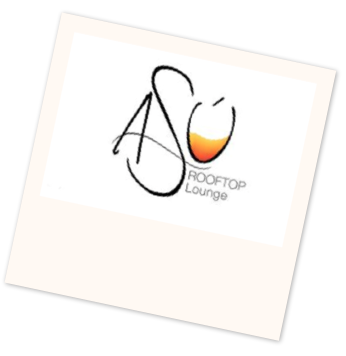 .
.
Where?
Juvenat 7, Petion-Ville Haiti
Contact information:
509.2812.7000 info@karibehotel.com
.
.
Want to feel like you are on a rooftop in a Hollywood movie sipping fancy drinks? Then Asu is where you want to be. They are new and the design of the place is wonderful. They have no reason to envy a rooftop bar/lounge in NYC or Paris. It is located in Juvenat, perched atop one of Karibe Hotel's rooftops. The environment is a little bit flashy from time to time but that's often the case with such venues. Nonetheless, if you are with friends, you can definitely have a great time there.
.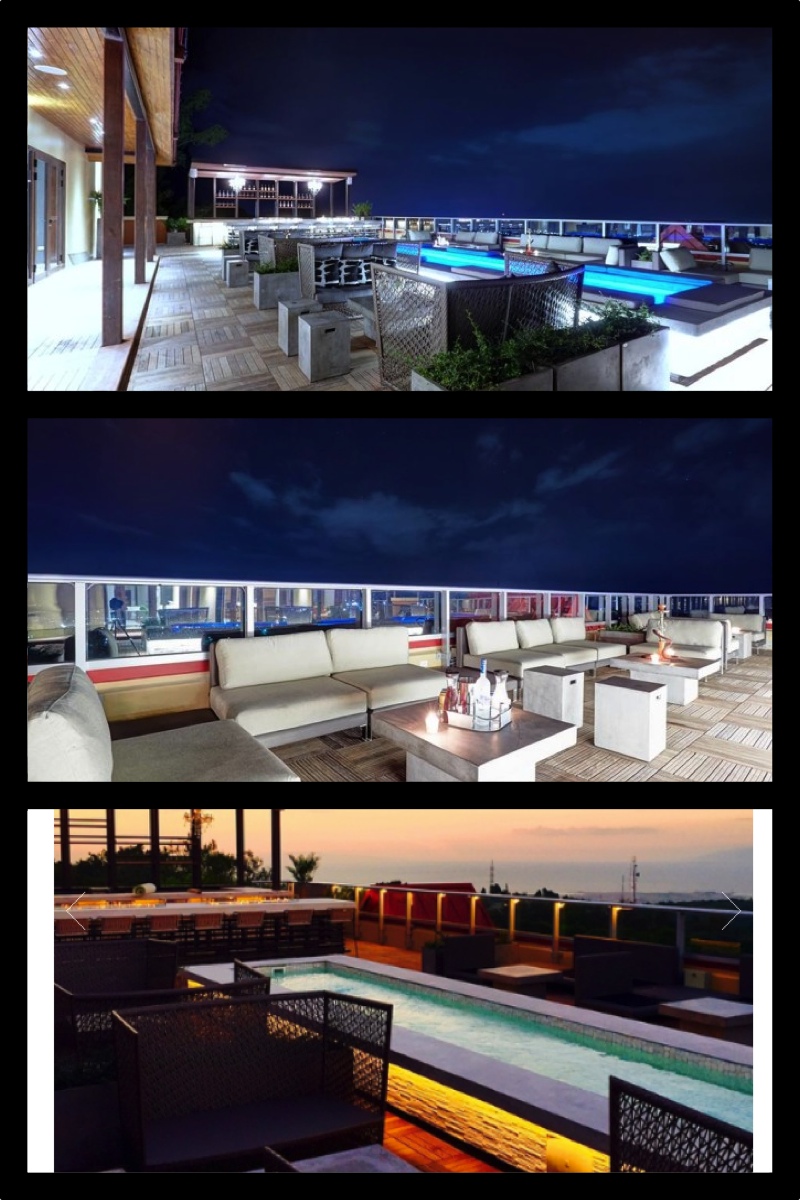 .
3 — Institut Français and Fokal
.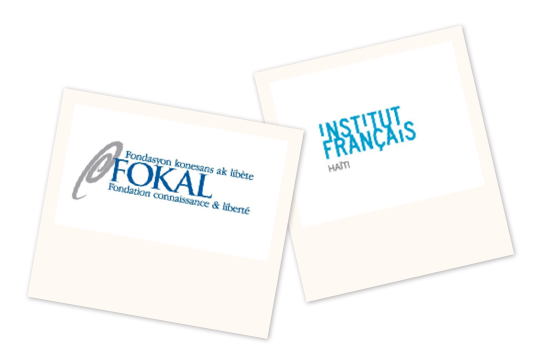 Where?
Institut Français: 99, avenue Lamartinière, Port-au-Prince, Haiti FOKAL: 143, avenue Christophe, Port-au-Prince, Haiti
Contact information:
Institut Français: 509.3161.4545 FOKAL: 509.2813.1694
.
These two are definitely outliers! Institut Français and Fokal are two places that vastly differ from the aforementioned places. But that doesn't make them any less great. Young artists, poets, actors, etc. frequent both places and they often have great cultural events. Cultural activities can be as fun as shaking your booty and jumping to the beat and these two cultural venues prove it. Sometimes there are also thought-provoking debates on social, cultural, philosophical and political topics. If you want to meet cool and creative young Haitian minds, then these locations will find a special place in your heart.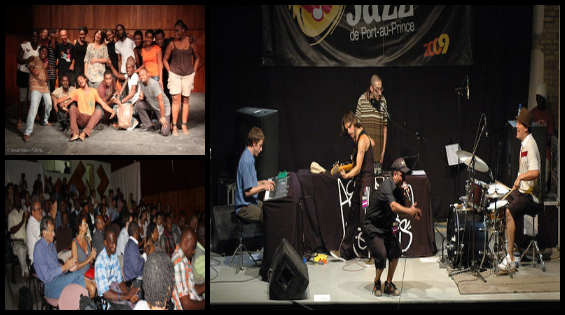 .
2 — Rustik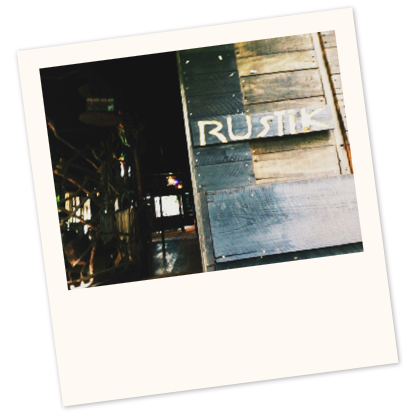 .
.
Where?
Place Furcy, Furcy, Ouest, Haiti
Contact information:
509.2811–5170 resimon@gmail.com
.
.
Rustik is undoubtedly the most original place on this list. From the long road leading to the door, to the very eclectic and nature-inspired architecture, everything about this place is special. You remember that tree house you dreamed of living in when you were a kid? The owners of Rustik built it, on a much bigger scale than you could have imagined and stocked it with kleren. The décor blends into the surrounding natural environment. From time to time they host events with great bands and DJs, but if there's no music, the chirping of the birds or the sound of the wind caressing the trees will bring you joy!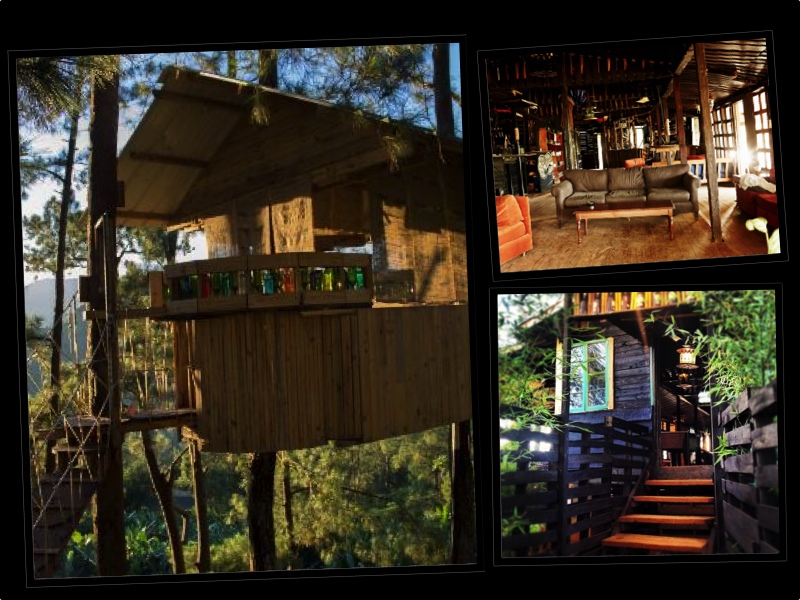 .
1 — Yanvalou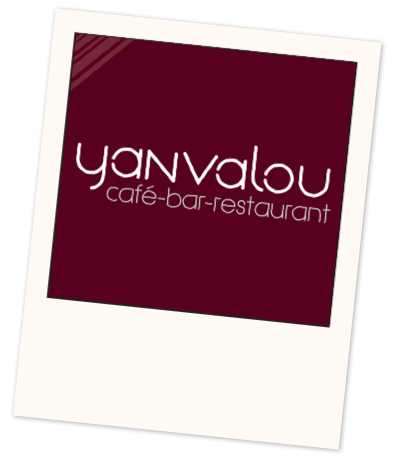 .
.
Where?
46 Avenue N, Port-au-Prince, Haiti
Contact information:
509.4060–8635
For the longest time, nightlife was exclusively in Petion-Ville. On Thursday nights, some people would make an effort and go downtown to RAM at the Oloffson… because it is RAM at the Oloffson! However, the section of Haitian society who could afford to go to a bar or a lounge would stay in Petion-Ville and its surroundings. Then came Yanvalou, which completely changed the game. They revolutionized the night life in the metropolitan area in many aspects. First, they were not afraid to make Port-au-Prince their home. Second, they are not excessively expensive like every other bar/lounge. Third, they seem to work well with the performers, who thoroughly enjoy performing there. A performance at Yanvalou seems to always be so organic that the artists are not scared to be edgy or to make a mistake. The DJs don't mind going from playing Avici's latest track back-to-back with Master Dji. The place is magic and every Thursday, Yanvalou literally breaks social barriers. When you are at Yanvalou it seems like everyone leaves prejudices, snobbery, and poor manners at the door. This place is special and if you haven't been there you have to check it out, preferably on a Thursday night.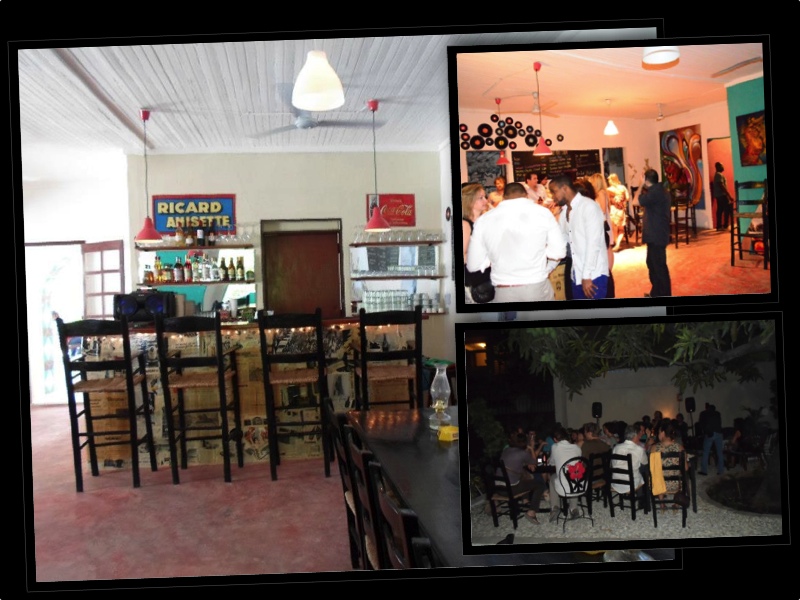 .
.
.
Commentaires